£

3.50
Love's Language (Second Edition) pre-order.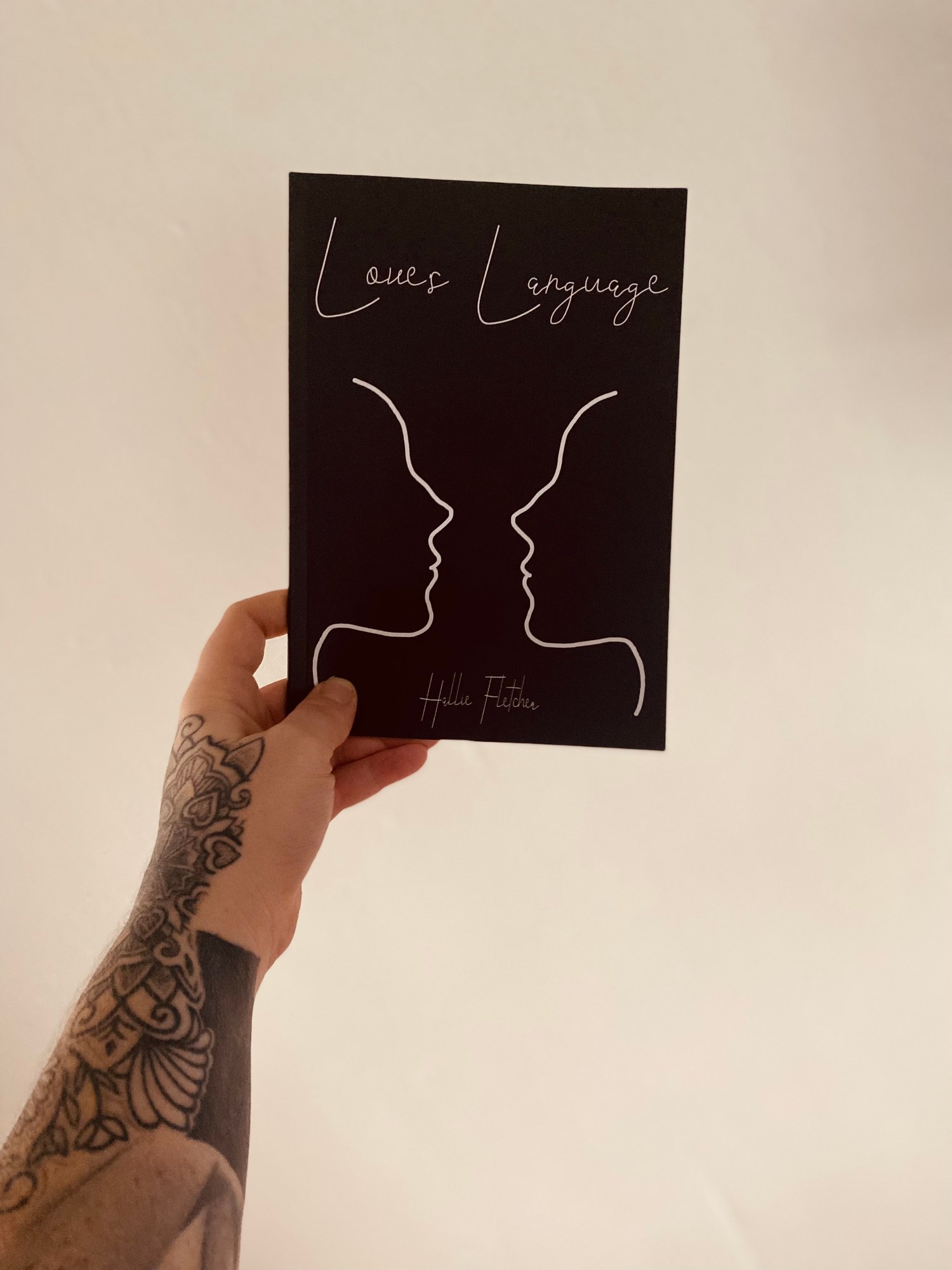 Love's Language (second edition) is an empowering short journey of self-love. For the days that you're doubting your self-worth, pick up this book and let it pick you up in return. Remind yourself of who you really are!
With illustrations by the amazing Overbury Arts.
I will be donating 15 percent of sales to Papyrus-UK. A UK charity for the prevention of young suicide.
Pre-orders will be ready to ship after 2-3 weeks.