£

6.50
Moth, Third Edition, (PRE-ORDER)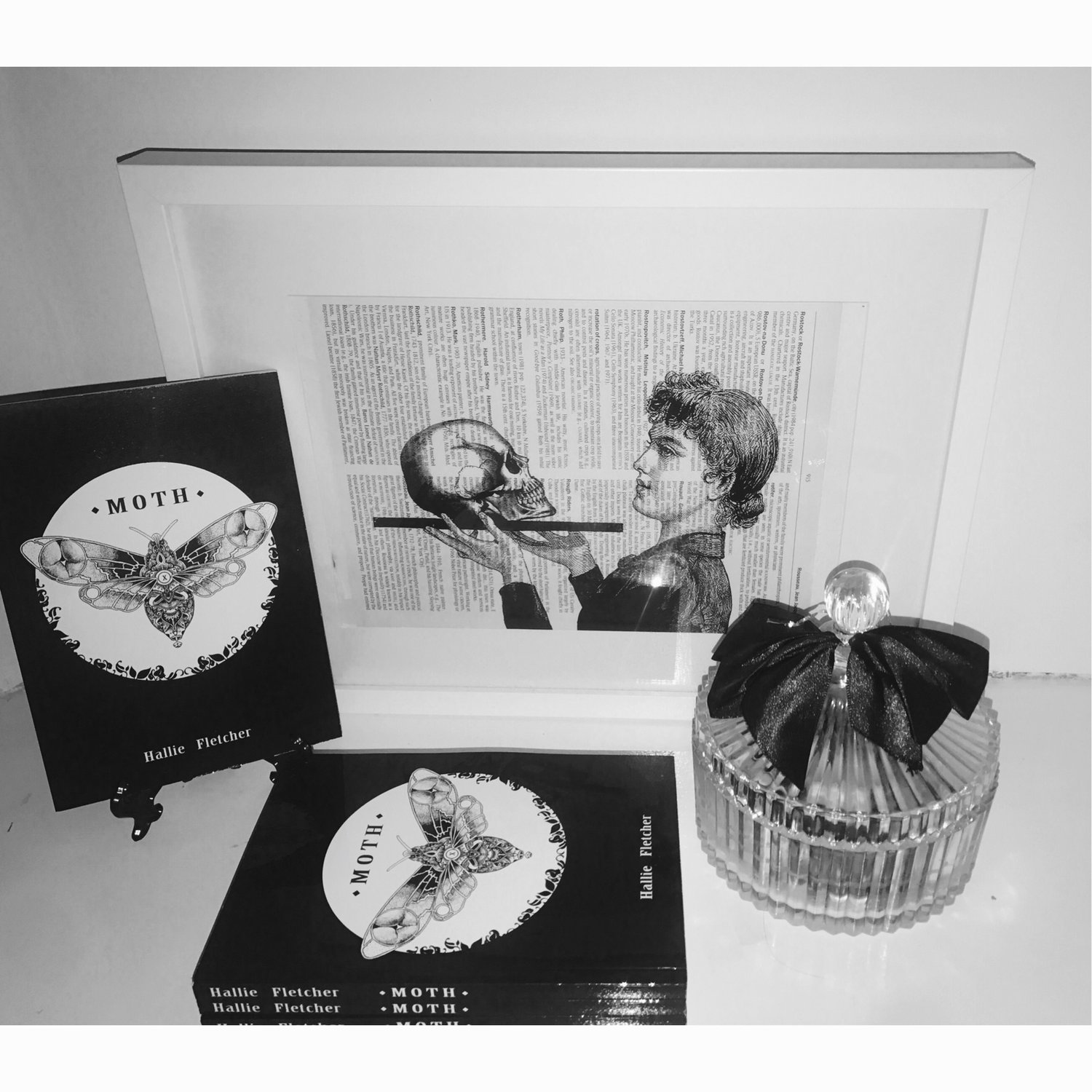 Moth: Nocturnal, vulnerable, fatal attraction. The much-anticipated second instalment from Hallie Fletcher, the author of Love, Sex and Death. Take a journey into the semi-autobiographical glimpses of a bared soul.
'Moth is the darkness that keeps you up at night, when the rest of the world is sleeping peacefully'. - Lucinda Nettleton
Pre-orders will be ready to ship after 2-3 weeks.